Info
South Africa's largest day passenger boat..
We welcome you aboard our the pride of our fleet! With a teak aft double deck, Granite top bar area, large saloon area, BBQ's, showers and of course a splendid viewing deck, the Sea Princess is one of the Waterfront's finest. Can you resist? We invite you to join the fun and book now for a trip about our luxury cruiser this Summer!
Craig Girdlestone, Director
History of the Sea Princess
Launched in December 1998 to much acclaim, she was already ahead of her time! Sea Princess is a T-Craft Catamaran designed by the late  Bob Van Niekerk of Hout Bay. The Top Deck is made of Aluminium and designed by another South African Dudley Dix.  She still has a state of the art Tandem Foil-Assisted System designed by Stellenbosch University.  The Foil System allows her  moves at speed and she  becomes even more stable as the weight of the boat is spread over 2 underwater foils. On Launch Sea trial she met expectation and achieved 30 knots with 170 passengers on  Board. After Stability Book Calculations she was licenced for 140 passengers and 8 Crew. Construction was by the Late Nelson L'Estrange  Girdlestone of Waterfront Charters who was the first Charter Tenant in the V&A Waterfront.
SPEED - 70%
LUXURY - 90%
PASSENGER CAPACITY - 80%
STABILITY - 90%
Blog
Latest news from the Waterfront!
25
September
2015
We are running a small competition and poll with our three partner restaurants in the Cruise and Dine Program. Tell us which package you think is the ultimate outing? And One lucky contestant will win the vote of their choice for TWO people! Follow the links below to the three Facebook pages.
Read More
The tourism industry can only benefit from the news that cabinet had approved recommendations that travel agents be allowed to make visa applications on behalf of clients and that the birth certificate requirement for travelling minors would no longer include the word "abridged", says Cape Town Tourism CEO Enver Duminy.
Read More
New from Twitter
FOLLOW US @WATERFRONTCHART
"The Waterfront Charters Cape Town sunset cruise is hands down one of the most romantic and memorable experiences."… t.co/51fD9YwWxQ
Hey summer - we see you! t.co/qqVVRjHo4V
Retweeted by Waterfront Charters
Show

Media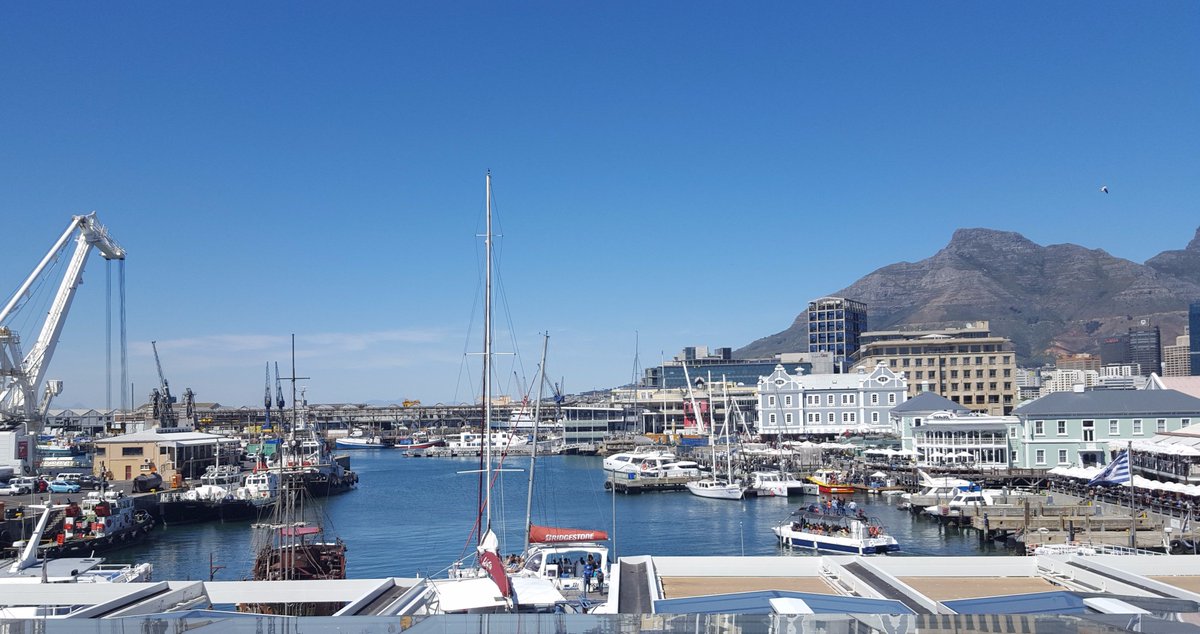 Contact
We would really love to from you!
- VISIT OUR OTHER SITES -
All prices valid till 31 December 2017